Saladmaster Cooking4Fitness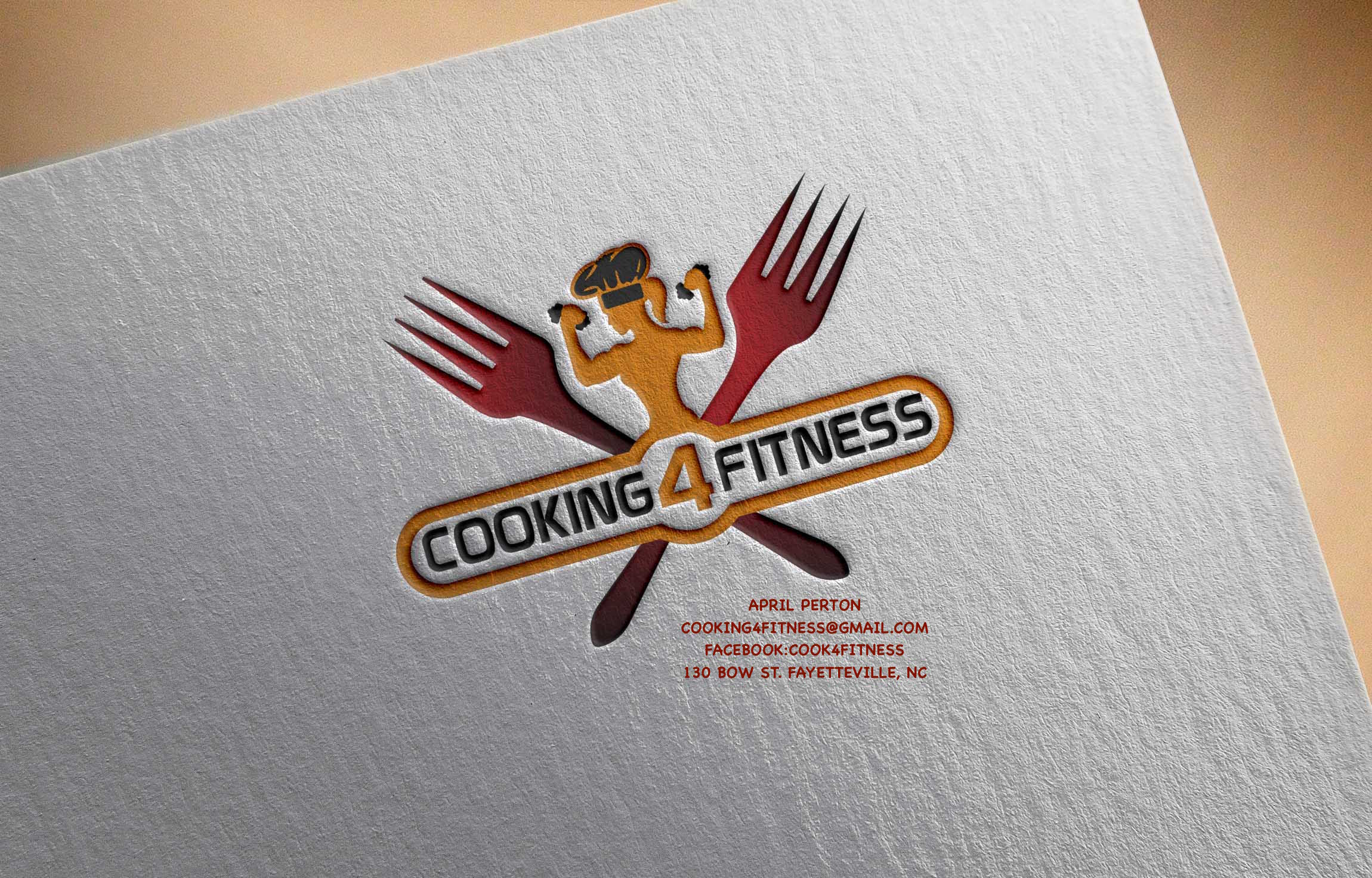 Booth: 2401
130 Bow St.
Our beautiful Kitchen Cooking Learning center is located in the heart of the historic district of downtown Fayetteville, North Carolina, off of Hay Street by the Market House. We have the opportunity to cook out of a historic Merchants building that was built in 1851.
We are looking to inspire and bring families back into the kitchen. We look forward to seeing you, as a guest, at one of our many Open Kitchen nights, Cook Schools, or Kitchen Dinner Talk nights. We would also like to invite you, to host your very own Free Cooking show brought to you by Saladmaster. This presentation can be in the comfort of your own kitchen with family. We do travel all over the state of North and South Carolina.
Book today and we will see you for dinner.