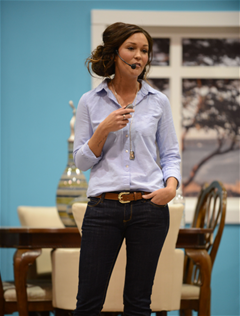 FRESH IDEAS DESIGN STAGE
Our Fresh Ideas Design Stage features presentations from your favorite home improvement and design experts including celebrities from hit design shows, the hottest DIY blogs, and local home and garden pros!
Join landscape expert Sara Bendrick on our Fresh Ideas Design Stage to get great advice you can use in your yard. Don't miss out!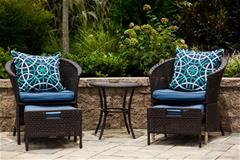 BACKYARD GETAWAYS
The Fairgrounds Southern Ideal Home Show is the place to see an expansive outdoor living space built right inside the Fairgrounds by landscape and outdoor living designers, Standard Construction & Landscaping, Covis-Raleigh, Majestic Outdoors, and more!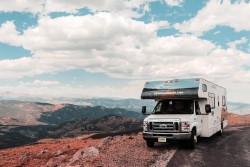 HOME ON THE ROAD
Visit the all-new Home on the Road feature to tour the latest and greatest homes on wheels. Whether you are looking to travel full time or simply want your next vacation to be less stressful, you'll leave inspired and ready to hit the road! Sponsored by Bill Plemmon's RV World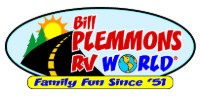 See them in Winston Salem and Raleigh and on-line at BillPlemmonsRV.com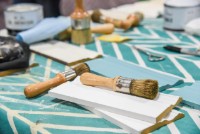 Make It, Take It Workshops
Get your hands dirty this year with our free hands-on workshops. Learn directly from the experts, test new products and take home your own creation in this interactive DIY feature.

Click here for a schedule of our Make It, Take It Workshops! The workshop is located at the back of the Jim Graham building in booth 840, next to the Home on the Road Feature.
CLICK HERE for the workshop schedule.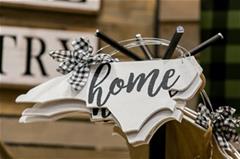 Touch of Home Market
It's a shopping destination within our show for the touches that make a house feel like a home: local art, handmade items, home décor, pet products, gourmet gifts, and more.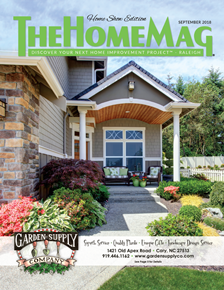 Ask TheHomeMag
TheHomeMag is delighted to sponsor the Ask TheHomeMag Aisle at the show. Their exclusive aisle will feature professionals who can assist you with every aspect of your home improvement project, whether it's a kitchen, bathroom or whole-house remodel. We will even have experts on the aisle to assist with HVAC, garage doors and storage, window cleaning, deck restoration, solar energy, clean water, gutters, and so much more! Look out for the red carpet aisle in the Jim Graham Building.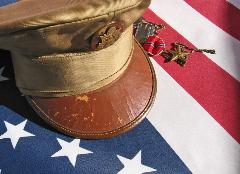 HERO DAY
Hero Day is Friday, September 20. All active military personnel, veterans, fire, police & first responders receive free admission with a valid ID at the box office.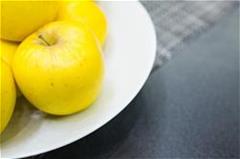 TEACHER DAY
Teacher Day is Sunday, September 22. We invite educators to attend the show free of charge with valid faculty ID at the box office.