Get to Know Bath Crasher Matt Muenster
Matt Muenster has transformed hundreds of bathrooms as designer and host of HGVT & DIY Network's Bath Crashers. A fireplace in the bathroom? He's done it. Espresso maker in the loo? He recommends it. Creating a bathroom sink and vanity out of an old Harley? He'll show it.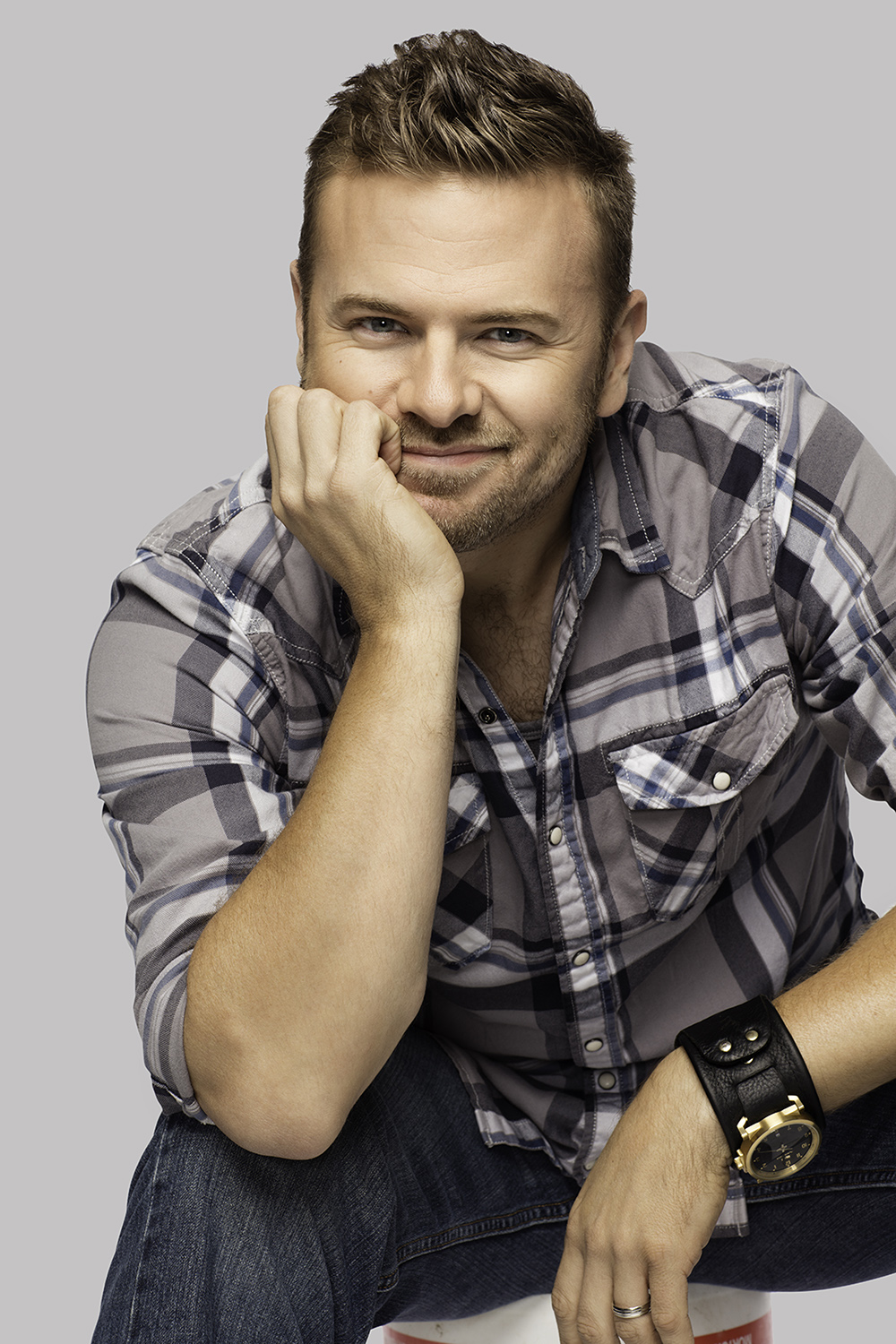 Matt will share advice, behind-the-scenes secrets and great before-and-after bath projects to help show guests with their own projects. Matt appears on the Fresh Ideas Stage on Friday and Saturday, but before he does he answers some home-related (and not home-related) questions.
Q: What's a simple upgrade homeowners can tackle that'll go a long way?
Matt: Declutter. Putting things AWAY is FREE and it clears the way for finding what issues your renovation really need to address.
Q: What was the last picture you took with your phone?
Matt: It's almost always either a project at my house, a concert or my dog.
Q: What's one thing we wouldn't guess about you?
Matt: That I grew up on a farm in rural Wisconsin
Q: Fill in the blank: On my days off you can usually find me…
Matt: In my workshop.
Q: Where do you go online to find inspiration?
Matt: I'm usually on Houzz looking for inspiration.
Q: What's one thing you wish every homeowner knew?
Matt: That they can't do their own plumbing.
Q: What's something that folks should watch out for when working with a contractor or interior designer?
Matt: Trust your gut. If you can't trust them to be in your house while you're not there – don't hire them.
Q: What's the most useful product a homeowner can spend $100 or less on?
Matt: A Kreg Jig for making pocket holes
Q: What should homeowners splurge on? Is it necessary to get a custom couch or can your money be better spent?
Matt: Artwork. Find meaningful things to hang on your walls – not junk from thrift stores.
Q: Which HGTV / DIY Network star would you most like to work with and why?
Matt: Chris Grundy – he's one of my favorite people on the planet.
Q: Do you prefer bright colors or bright patterns?
Matt: Neither. Though I prefer pattern or texture over bright colors.
Q: You've been interviewed many times. What is the one question you always wish someone would ask?
Matt: "Would you like these keys to a 1978 Ferrari 308GT?" That'd be a good one.
The Southern Ideal Home Show takes over the North Carolina State Fairgrounds September 22-24, 2017. With hundred of home improvement experts you're sure to find exactly what you need. Don't miss out!
Get your tickets NOW!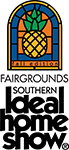 NORTH CAROLINA STATE FAIRGROUNDS
SEPTEMBER 22-24, 2017.
Sep 21, 2017, 12:42 PM