Top 5 Things To Do at the 2019 Fall Fairgrounds Southern Ideal Home Show
With so much to do and see at the Fairgrounds Ideal Home Show, we've put together a list of some of the "must see, not-to-be-missed" features to check out at the show - aside from our celebrity guests Sara Bendrick (DIY's Lawn and Order) and Trace Barnett (The Food Network):
1. Shop Smart, Save More. WRAL's money-saving expert and author of The Smart Spending Guide Faye Prosser leads a workshop that will show you how easy it is to save on groceries and other everyday expenses. You'll learn tips and tricks that will change the way you shop and teach you to live more comfortably within your means. Don't miss "How to Cut Your Grocery Bills in Half" on the Fresh Ideas Stage.
2. Celebrating Local Heroes. The Fairgrounds Southern Ideal Home Show celebrates Local Hero Day on Friday, September 20 with complimentary admission for all EMTs, firefighters, police, medical personnel, and active duty and retired military personnel. SImply show your valid ID at the box office for a free ticket. On Sunday, September 22, the show honors another group of heroes—teachers. To thank educators for their hard work and dedication, the Show offers complimentary admission on Teachers Day. Bring your valid school ID and present it at the box office for free admission.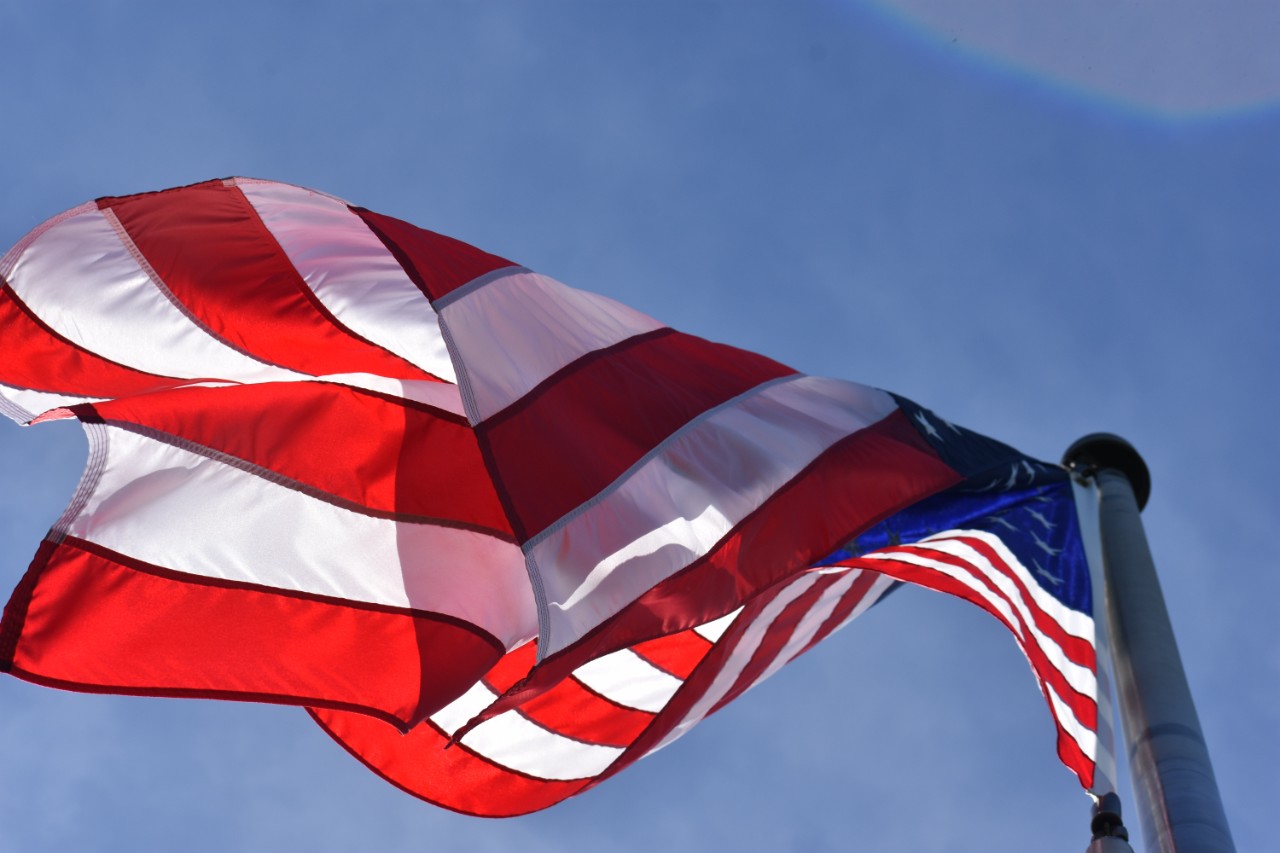 3. Make It, Take It Workshops. If you've ever watched a DIY show and tried to re-create a project at home but only wound up with a #fail, we've got just the thing. Our Make It, Take It workshop experts will lead you step by step through a DIY project from start to finish. The workshops take place daily in a custom craft room built right on the show floor by Affordable Closets. There is no additional cost to participate in the workshops. Space is limited, however, and workshops are filled on a first-come, first-served basis. Classes and experts are posted online in the Make It, Take It Workshop section.
4. Outdoor Inspiration. A home is much more than simply the building one lives in. More and more people are incorporating the outdoors into their living spaces from landscaping to outdoor kitchens to water features. The Fairgrounds Southern Ideal Home Show is the place to see an expansive outdoor living space built right inside the Fairgrounds by landscape and outdoor living designers, Standard Construction & Landscaping, Covis-Raleigh, Majestic Outdoors, and more.
5. Home On The Road. Visit the all-new Home on the Road feature to tour the latest and greatest homes on wheels. Whether you are looking to travel full time or simply want your next vacation to be less stressful, you'll leave inspired and ready to hit the road. Sponsored by Bill Plemmon's RV World.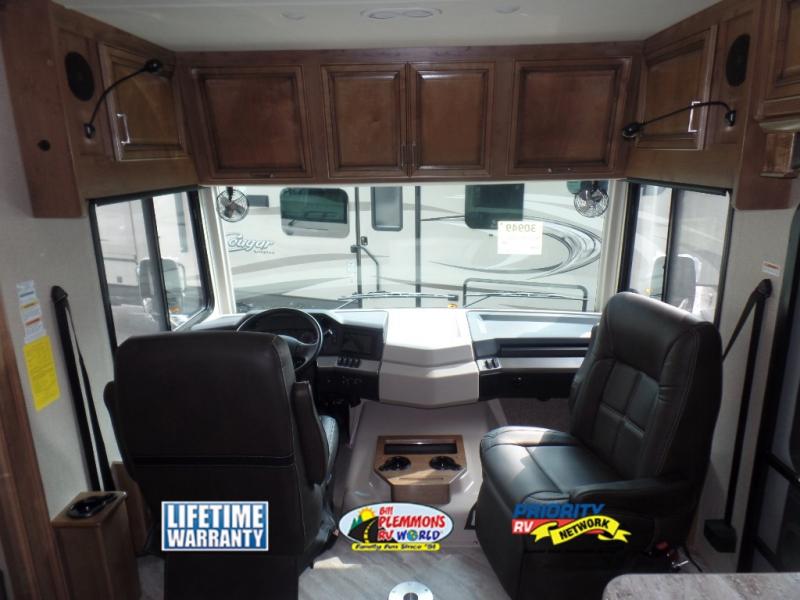 Date Posted: September 17, 2019
For all the features at the show, please visit https://raleighfairgroundshomeshow.com/show-features
Sep 18, 2019, 00:41 AM